Landscape services in Essex
Looking for a professional landscaper in Romford? Contact Jackrosa Landscapes today. We serve customers across Essex as well.
About our landscaping company
Artur Xhakrosa T/A Jackrosa Landscapes is an established company providing landscaping services to its customers in Romford, Upminster, Hornchurch and the surrounding areas. We pride ourselves on providing a friendly and professional service at all times. Get in touch with us for more information on our services.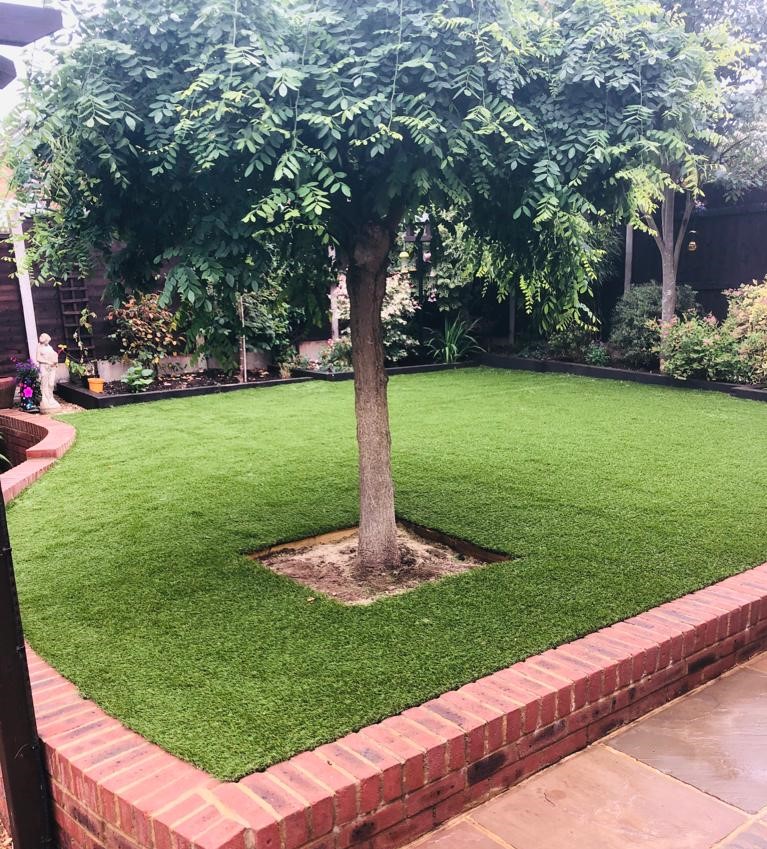 Landscaping experts you can trust
Artur Xhakrosa T/A Jackrosa Landscapes is a sole trader business having over 17 years experience. Our team members have a knowledge and expertise in handling range of landscaping needs.
Why choose Jackrosa Landscapes?
Free quotes
Family-run business
Competitive prices
Reliable team of gardeners
Sole trader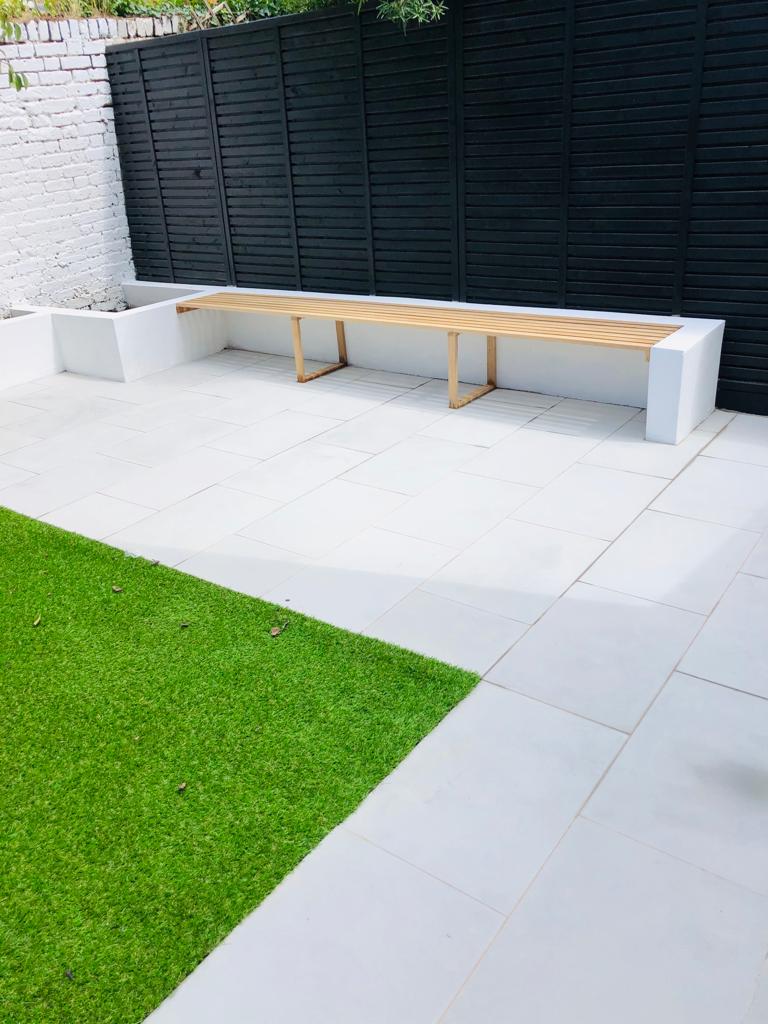 High quality landscaping
Artur Xhakrosa T/A Jackrosa Landscapes provides a range of Landscaping services at affordable prices. We always provide high-quality services. Contact us for further information
Find us on the map below: